About Cargill
Across many different markets and industries, we work every day to help the world thrive.
We work alongside farmers, producers, manufacturers, retailers, governments, and other organizations to fulfill our purpose to nourish the world in a safe, responsible and sustainable way. Together, we create efficiencies, develop innovations, and help communities thrive.
About Cargill in Belgium
Cargill was established in Belgium as Cargill nv via a grain importing office in Antwerp in 1953. We now have over 1200 employees in eight locations: Antwerp (three locations), Izegem, Gent, Vilvoorde, Mechelen and Mouscron. The company has a number of different and diverse operations in the country, including the production of food ingredients and the processing, distribution and trading of a variety of agricultural products. Cargill's European Headquarters for its food businesses and Cargill's R&D Centre Europe, Cargill's primary technical centre serving Europe, the Middle East and Africa are also located in Belgium.
We have activities in the following areas in Belgium
Industrial chocolate production and sales
Sweeteners and starches sales
Grain and oilseed crushing, refining, bottling, hardening and sales
Speciality texturising ingredients
Research and Development
Biodiesel
Cargill investments in Belgium
Since its establishment in the port of Antwerp in 1953, Cargill has grown substantially, some of those Cargill investments in Belgium are:
2020. Cargill invests 18 million euro to build a "House of chocolate" complex at its Mouscron plant. The pilot center is scheduled to open in fall of 2021, the chocolate experience center and sensory lab in January 2022.
2019. Cargill acquires Belgium-based supplier of chocolate and sweets decorations, Smet, and invests 4 million euros for the introduction of new sugar-reduced capabilities in its site in Mouscron.
2018. Cargill invests 17.5 million euros in an upgraded refinery at its site in Izegem and 12 million euros in a new liquid chocolate production line in Mouscron.
2013. Cargill invested 35 million euros, doubling the capacity of its Belgian chocolate plant in Mouscron.
2012. Cargill invested 8 million euros for the expansion and renovation of its European R&D Centre in Vilvoorde.
2011. Cargill completed the acquisition of Provimi, a leading global producer of animal feed
2008. Cargill finished the construction of its multiseed, crush, refinery and biodiesel plant in Ghent.
2006. Cargill formed a joint venture Bioro with Biodiesel Holding and the Vanden Avenne Group to construct a 250,000 ton biodiesel plant in Ghent.
2005. Cargill initiated significant investments at its Mouscron industrial chocolate facility.
Cargill initiated significant investments at its Izegem facility to boost the production capacity of liquid and tropical oils.
2003. Cargill opened a new office in Mechelen, which became the new European head office for its food businesses.
2002. Cargill acquired the remaining 50% of the shares in AOP's bottled oils business from Vandemoortele. Cargill acquired Cerestar, a leading provider of starch and starch derivatives - the largest acquisition in Cargill's history. This acquisition included Cerestar's research and development laboratory in Vilvoorde.
Corporate Annual Report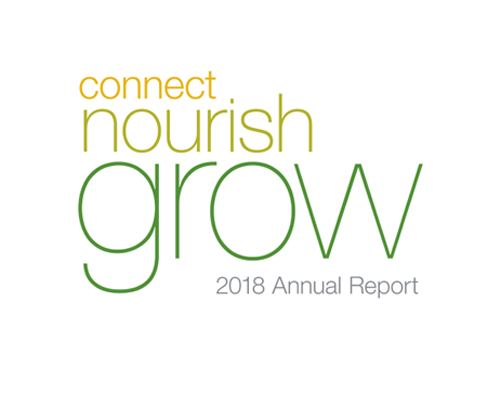 Our Corporate Annual Report combines our financial and corporate responsibility performance in a manner that reflects our intersecting focus on purpose and profitability. (English)
Our History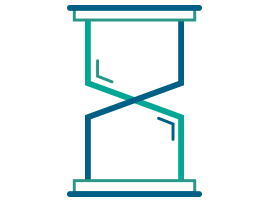 Explore more than 150 years of Cargill history in this interactive timeline.